Alaska's Inside Passage - Vancouver to Ketchikan
---
We begin our journey up the Inside Passage of southeast Alaska in
Vancouver, BC. Our first stop will be in Ketchikan after sailing all night.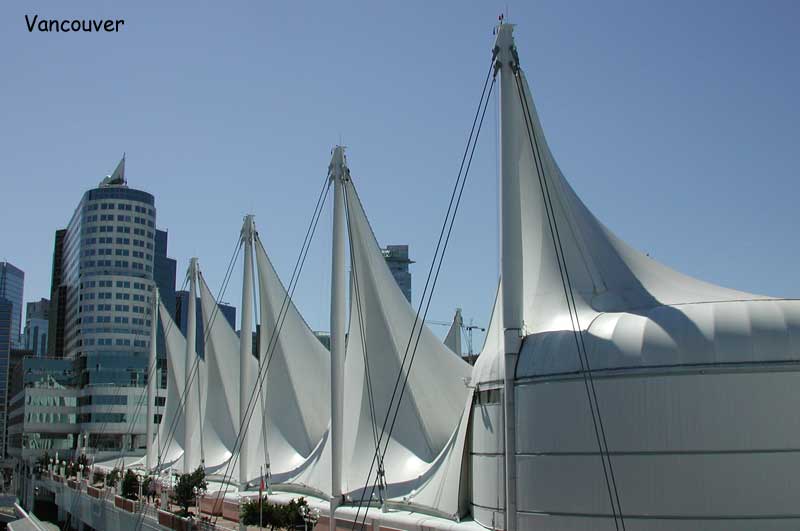 ---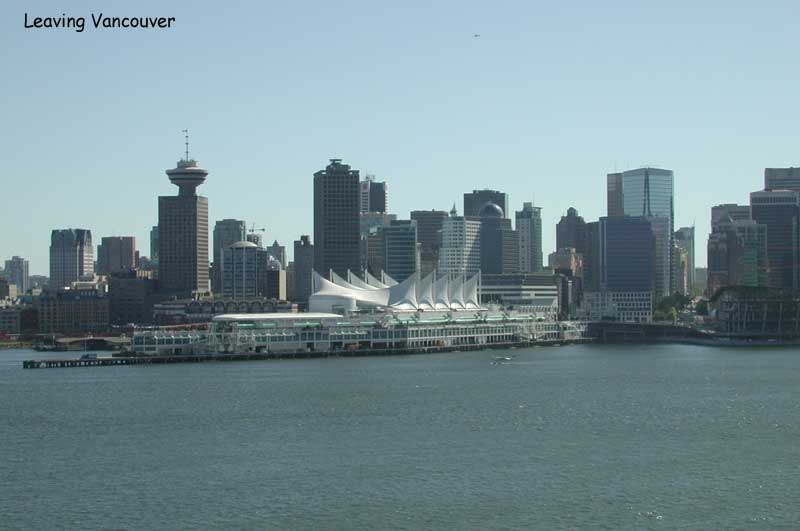 ---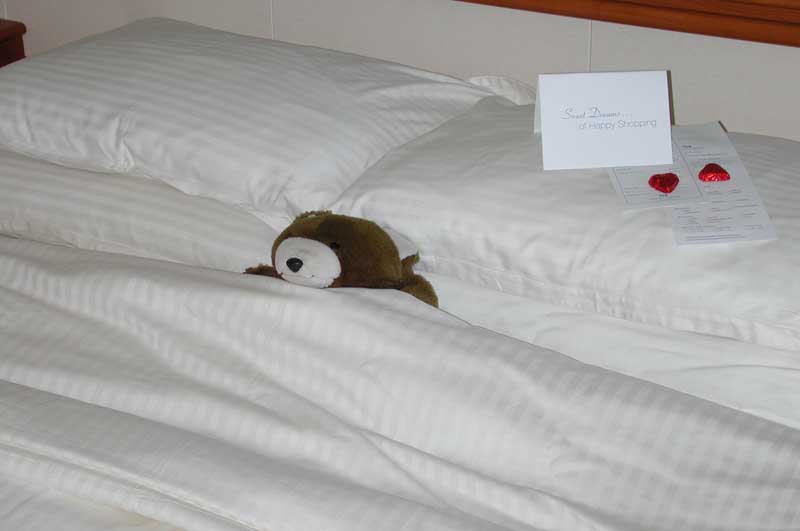 Our travel mascot, Snuffles, gets tucked in every night.



---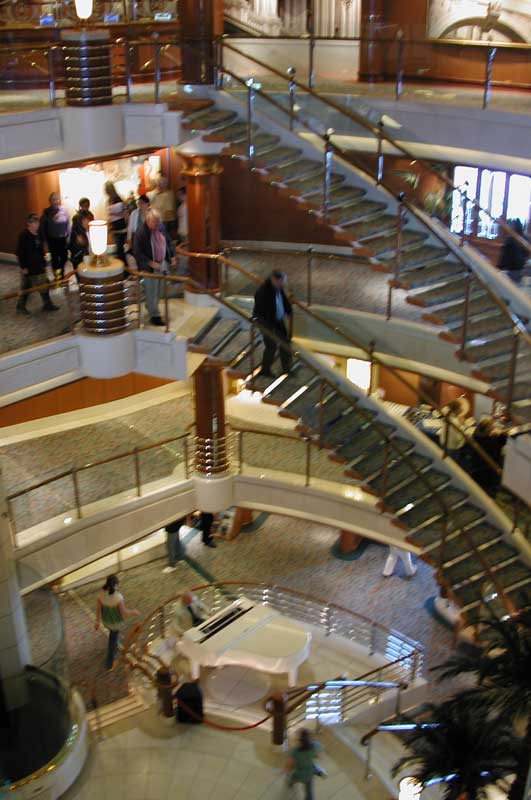 The atrium of our ship, the Island Princess.



---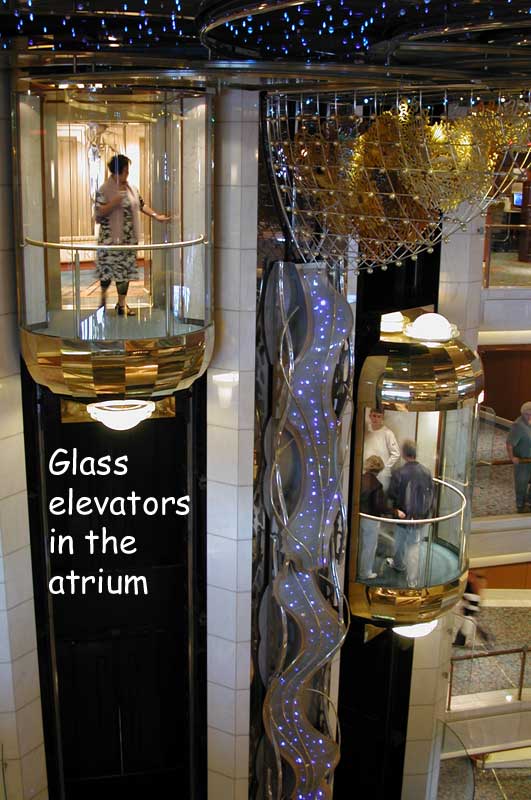 ---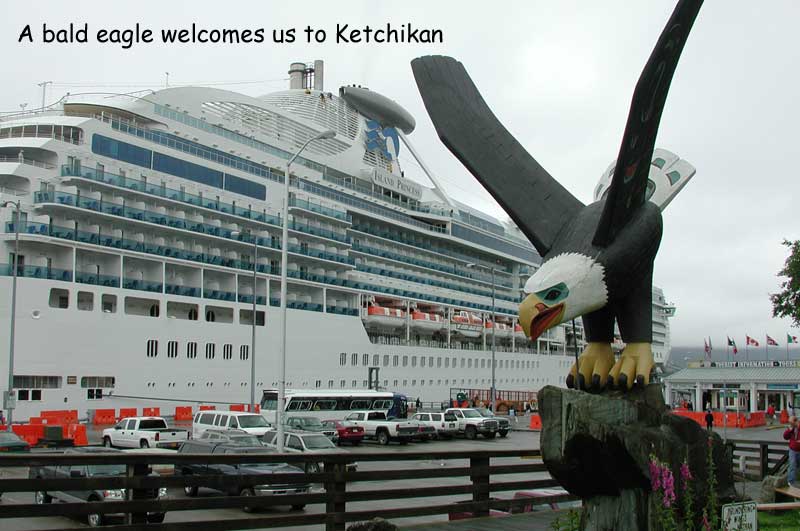 We arrive in Ketchikan to cloudy skies but no rain.



---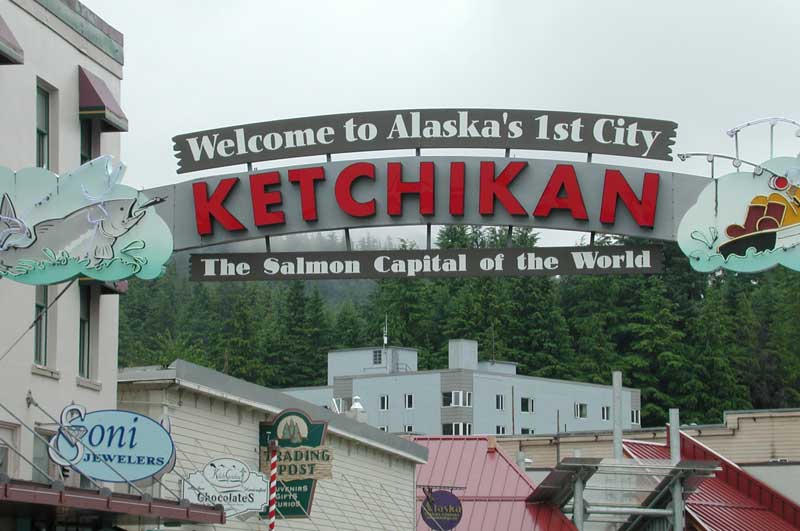 ---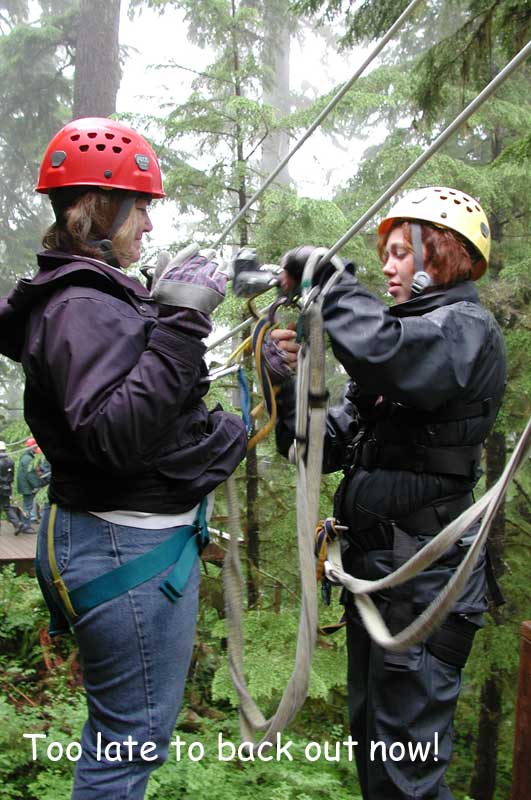 Mary and I tried the "zipline" through a rain forest in Ketchikan.
Here she receives instructions from one of the zipline guides.



---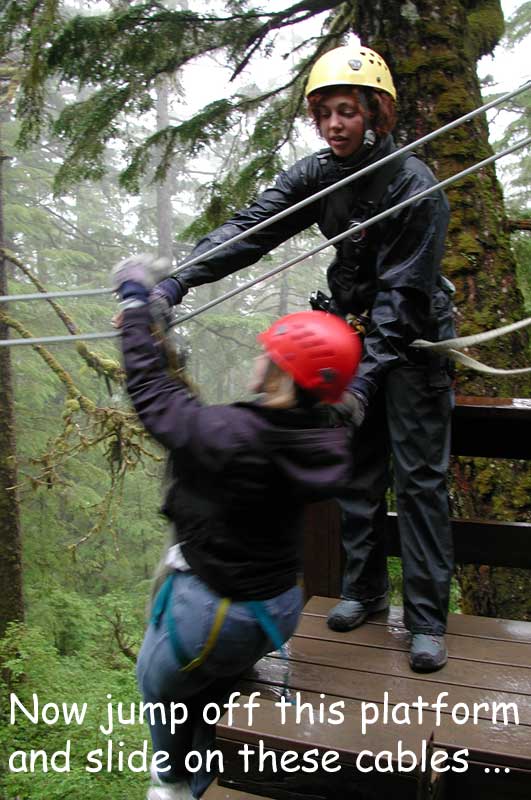 ---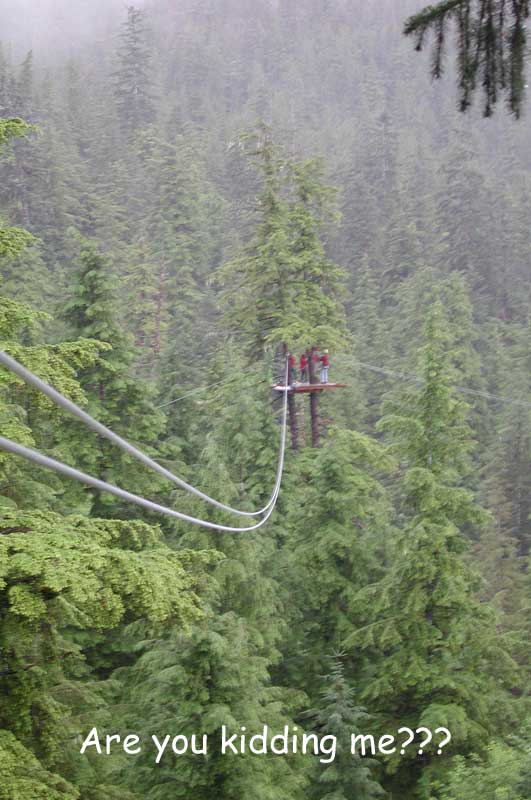 ---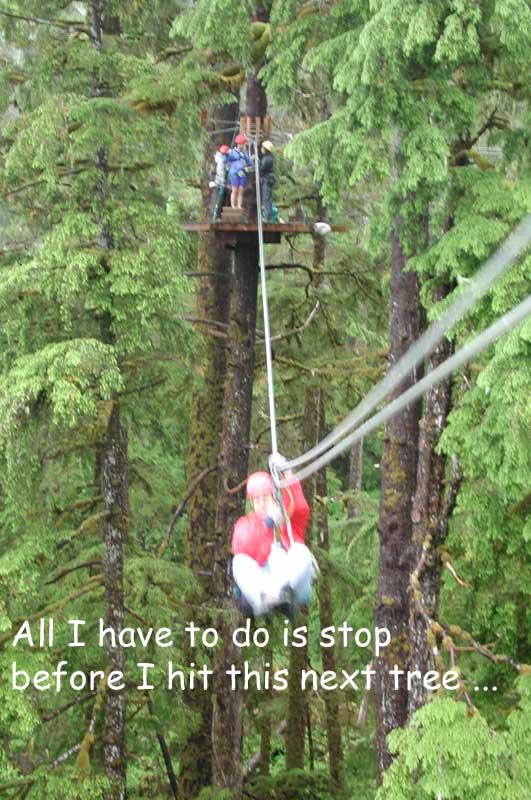 ---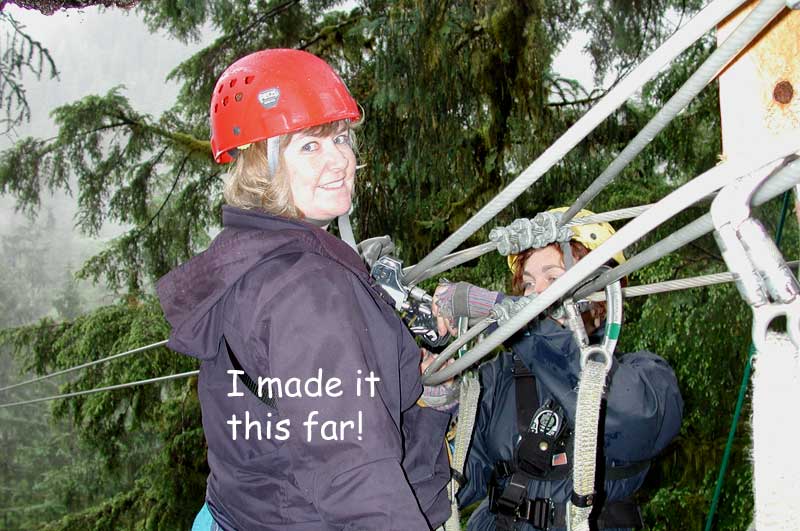 ---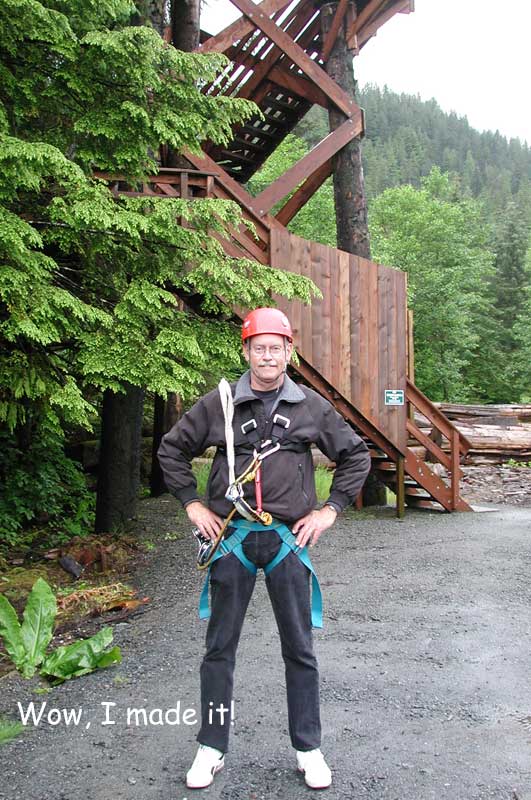 ---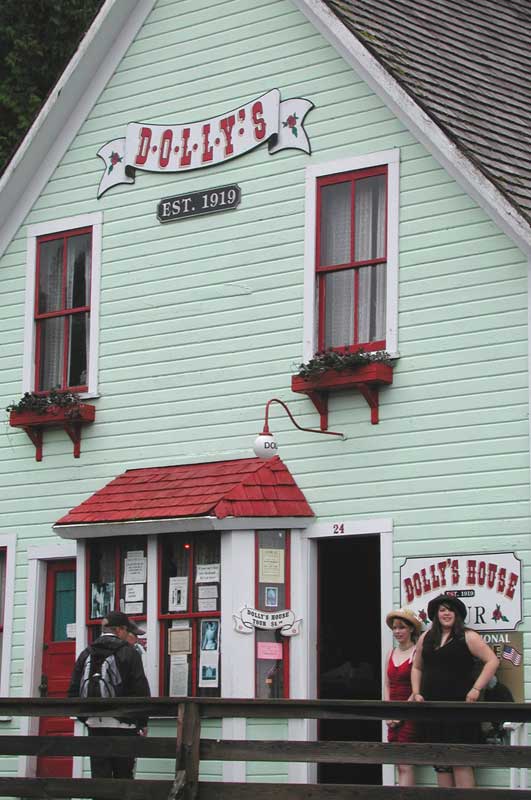 The old-town district of Ketchikan, featuring "colorful" historical sites.



---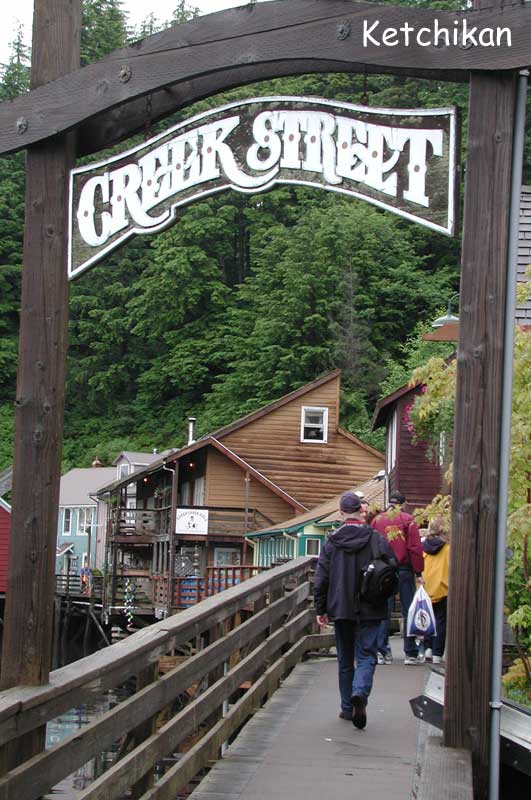 ---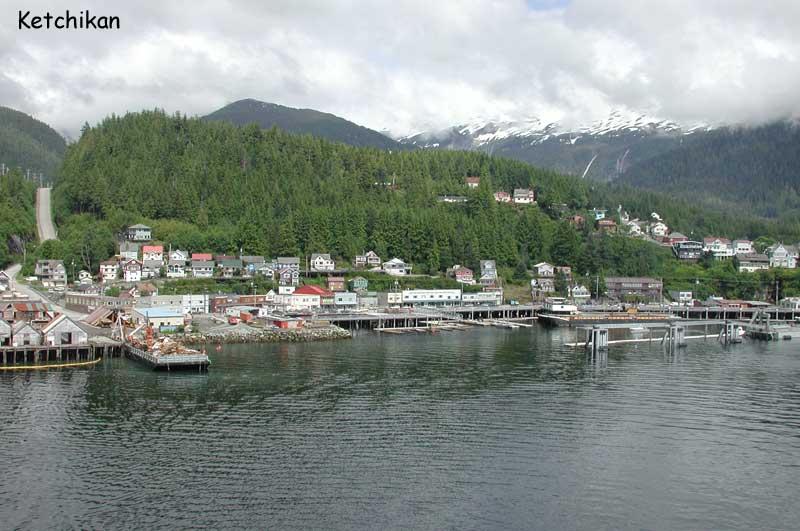 The port of Ketchikan, with homes lining the ridge above the town.



---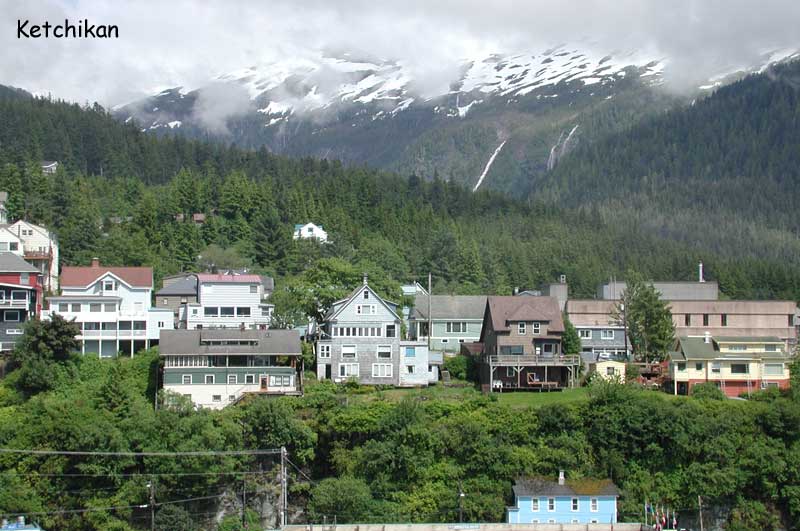 ---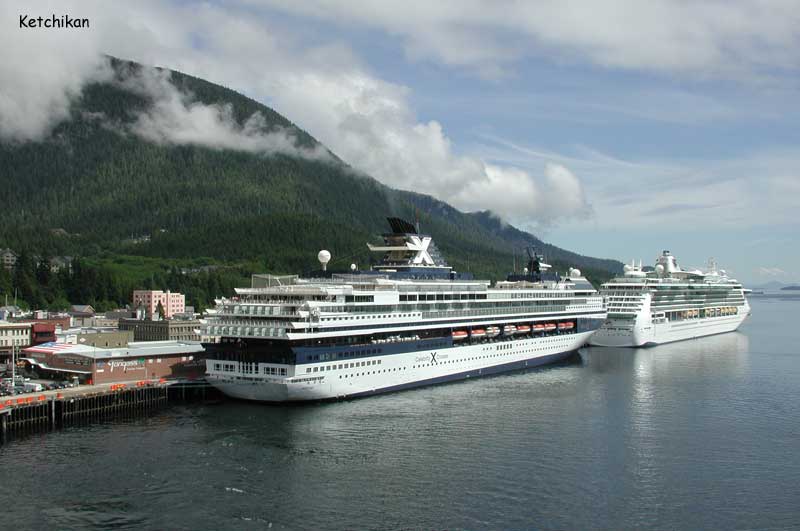 Cruise ships visit the port all summer long, providing a significant part of the economy.



---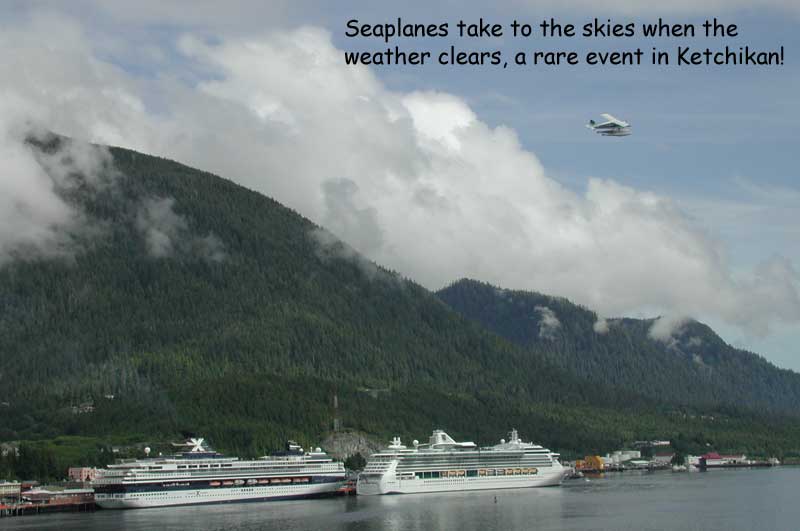 ---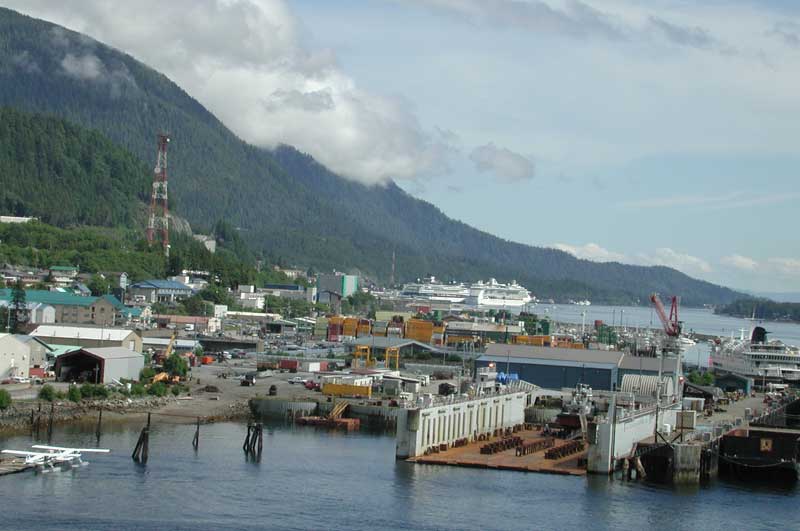 It's time to leave Ketchikan and sail north for the state capitol, Juneau.



---
Click for Juneau pix

Return to top level