Farallon Islands, San Francisco
---
On February 14, 2006, two ham radio operators took a flight to the Farallon Islands, about 30 miles
off the coast of San Francisco. This was just a "fly-by" as there are no landing facilities at the
small group of islands. Stationed on the main island, during our flight, were two more ham operators,
Eric Hilding (callsign K6VVA), and Mike McGirr (K9AJ), as part of their project.
During their two days there, they managed to establish radio communications with more than 2,500
amateur radio operators around the world, anxious to contact the rarely activated island.

In the Cessna 340 were the pilot/owner, Bob (WB6ZVW) and me (Jim, W6SC). Our mission was a photo-shoot
where we hoped conditions were favorable for taking a few pictures of the Farallons and for flying over
the Golden Gate Bridge and down the San Francisco peninsula. Taking pictures from airplanes is not as
easy as it may seem, as I have discovered during my travels on the Iditarod Sled Dog Race in Alaska.

I hope you enjoy viewing these scenes of the beautiful San Francisco Bay Area.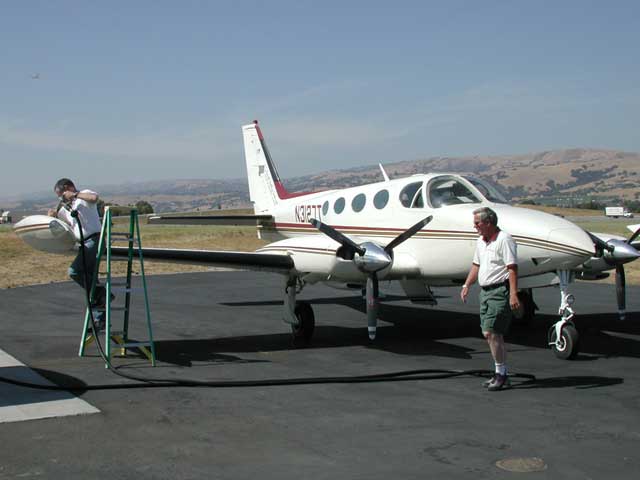 Our chariot is shown being fueled as we prepare for the flight to the Farallons, which took
about a half hour from San Martin, located about 70 air miles from San Francisco.


---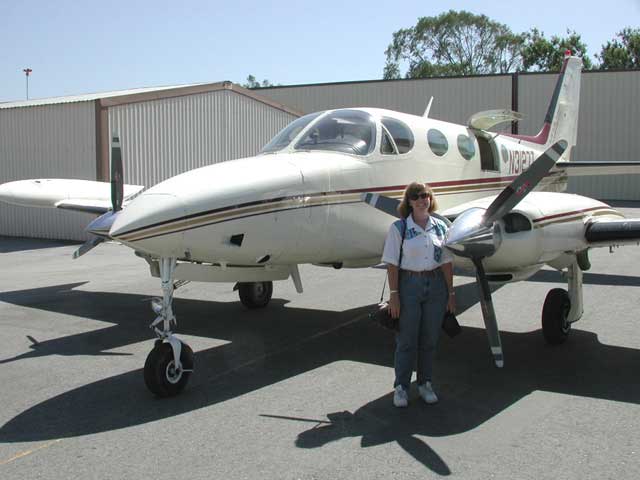 We're ready to go ... excellent flying weather on this Valentine's Day.


---


High winds cause the ocean to pound the shoreline of the Farallons today.


---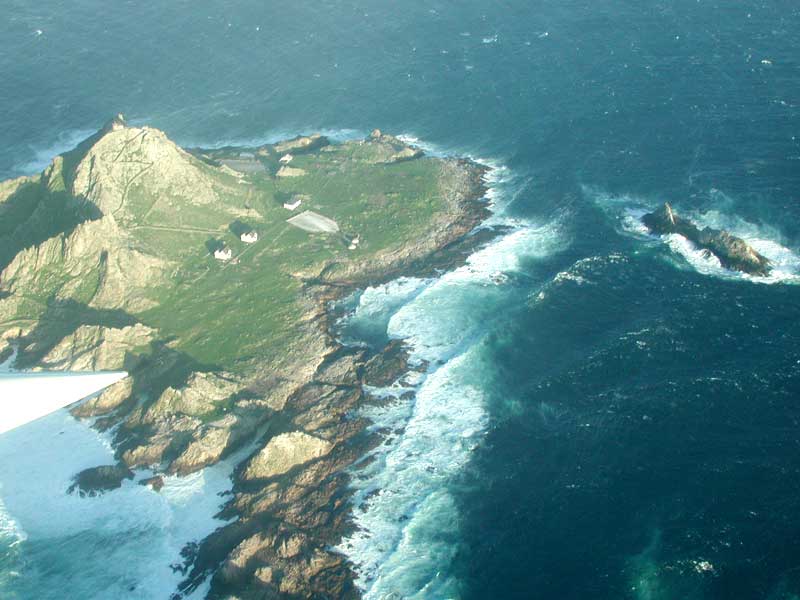 I was surprised to see several buildings on this wildlife habitat.


---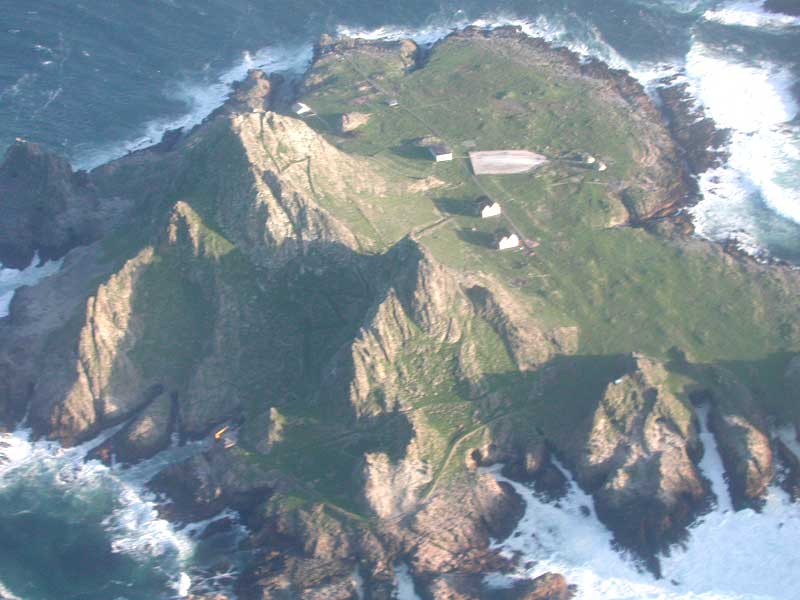 We maintained an altitude of 2,000 feet, by request of the habitat officials.


---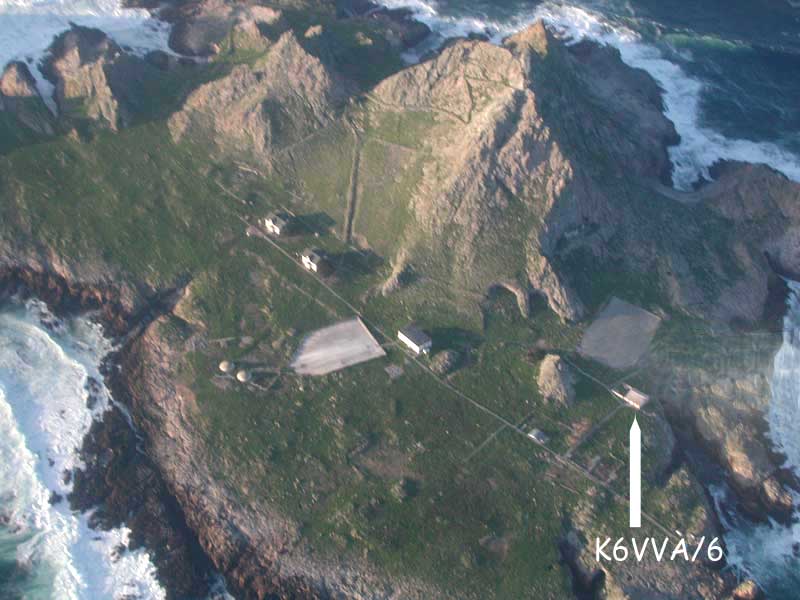 This building housed the ham radio operations of K6VVA/6 over their two day visit.


---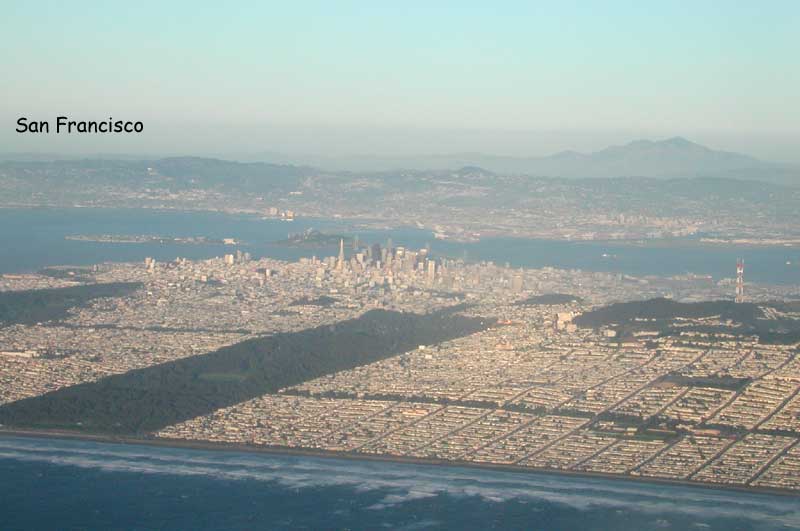 The city of San Francisco, where the large green strip is Golden Gate Park, Sutro
Tower (radio/TV antennas) can be seen on the right, and the cities of Oakland
and Berkeley can be seen directly across the bay from San Francisco. Treasure
Island and Yerba Buena Island are the two visible land patches in the bay.


---


The control tower gave us permission to fly over the Golden Gate Bridge, so here we go.


---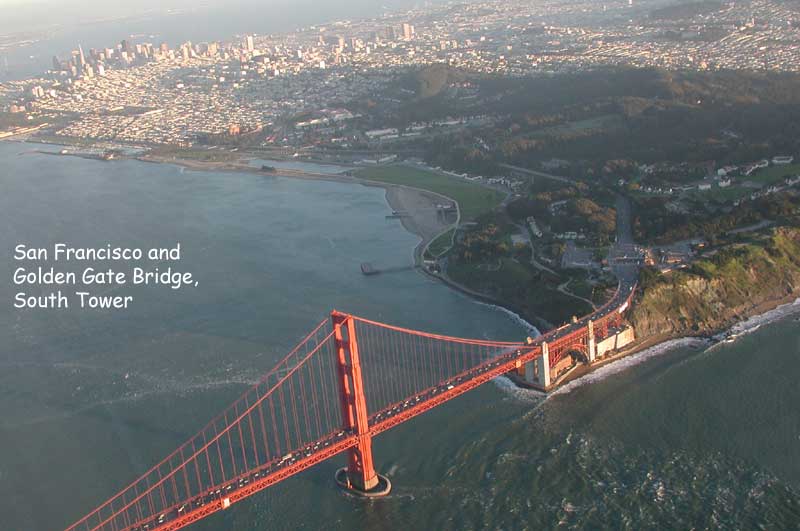 Shadows move over the city in this late afternoon shot.


---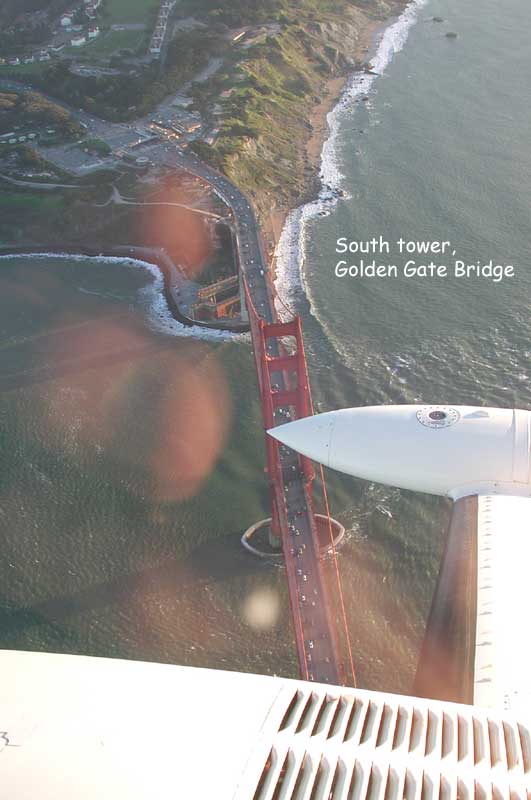 Flying right over the bridge is a "first" for me. It's too bad the
sun caused the color spotting in the camera in this hard-to-get photo.


---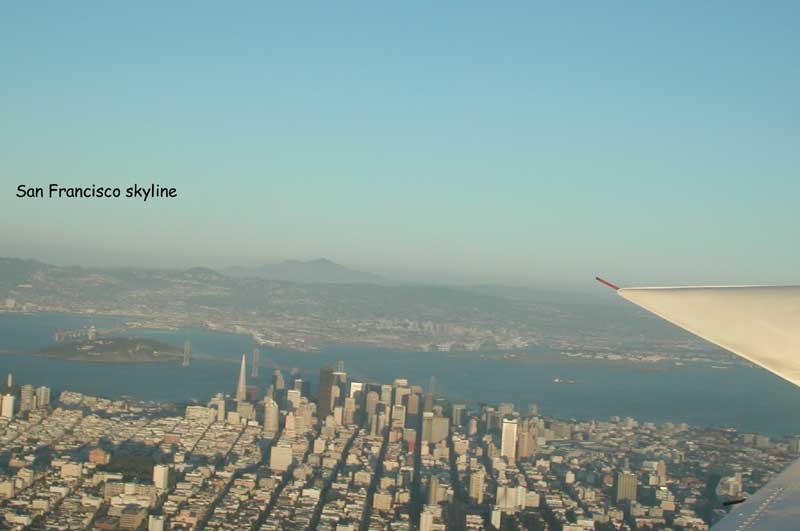 A relatively clear day shows Yerba Buena Island and the San Francisco Oakland Bay Bridge.


---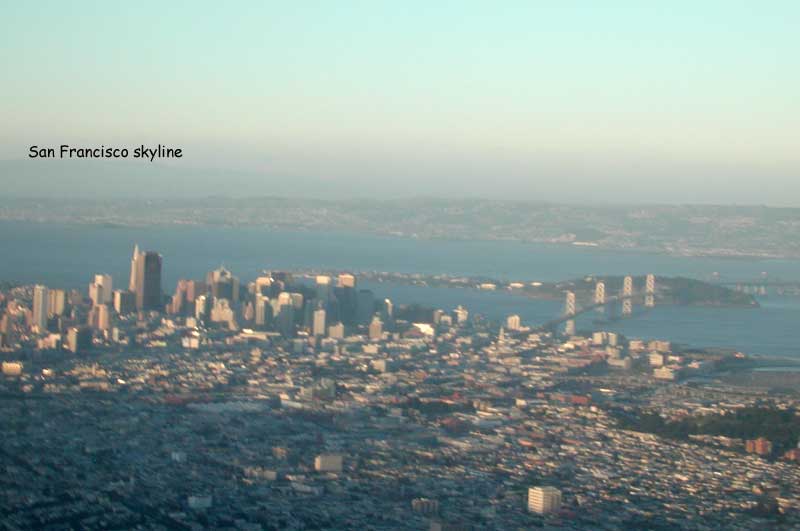 Holding the camera up to a rear window and just shooting blindly, I didn't
really see what I had until I got home and looked at the pic on the computer.


---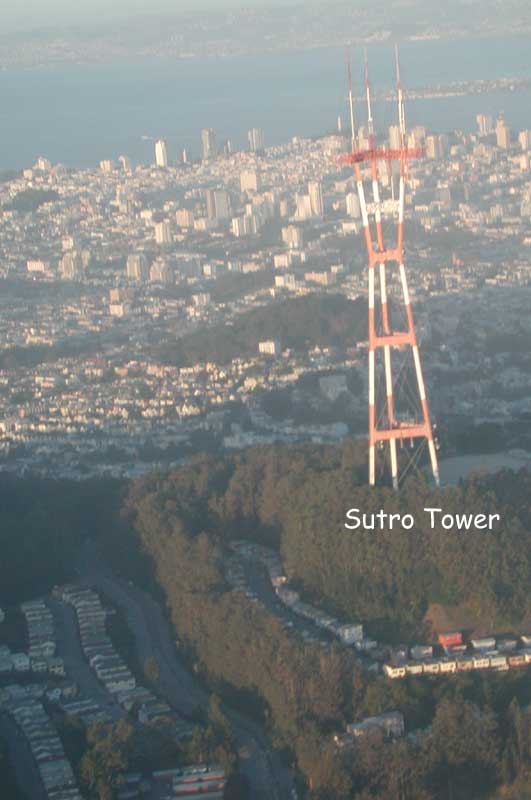 A Sutro Tower fly-by, where all the major radio and TV stations have their
antennas to serve the entire Bay Area, is our last shot as evening approaches.

Thanks for viewing!
---

Return to top level