Vacationers
---
Here are a few more pictures of those who were "caught in the lens".
Thanks to those of you who sent me your pix - some are seen here.
This one is of Snuffles as he triumphs over a troll somewhere ...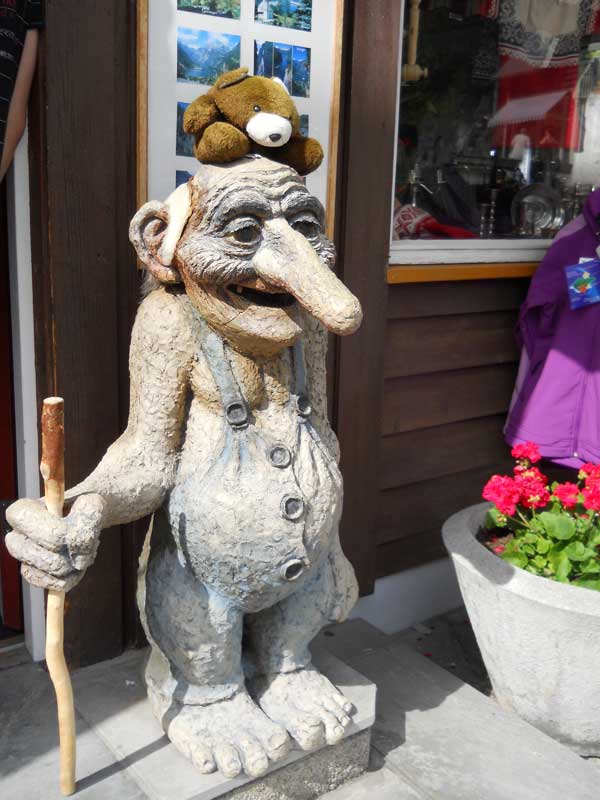 ---


Speaking of trolls ... we had a chance to abuse this one.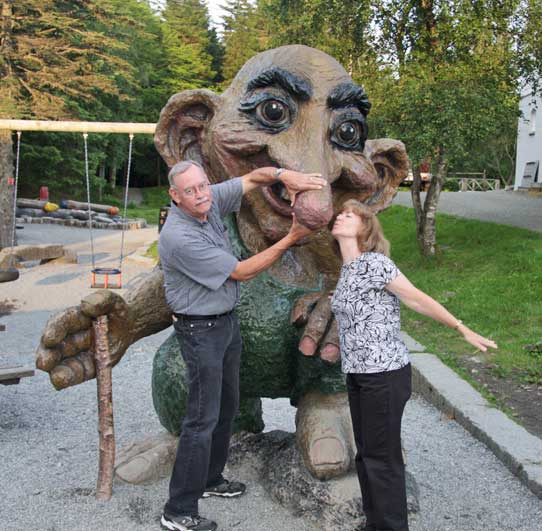 ---


Here are several pix of folks at the point overlooking the Geiranger Fjord.
This is Don and Mary ...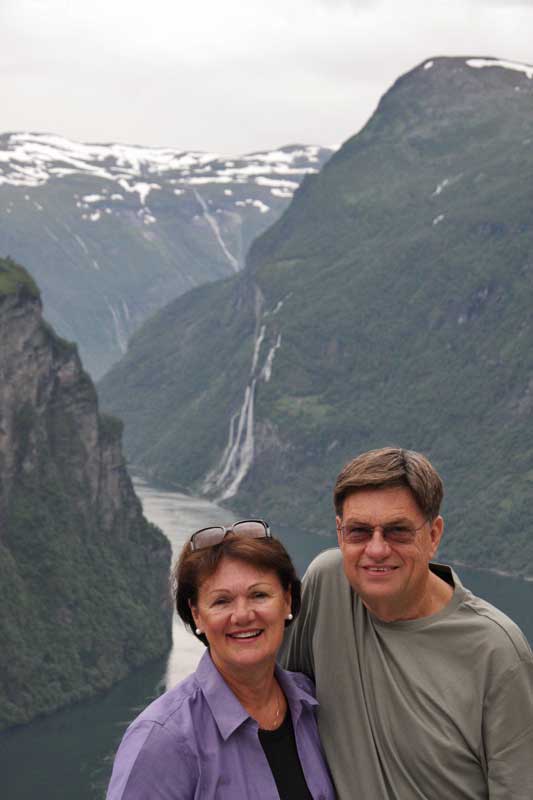 ---


Cary is enjoying the scenery ...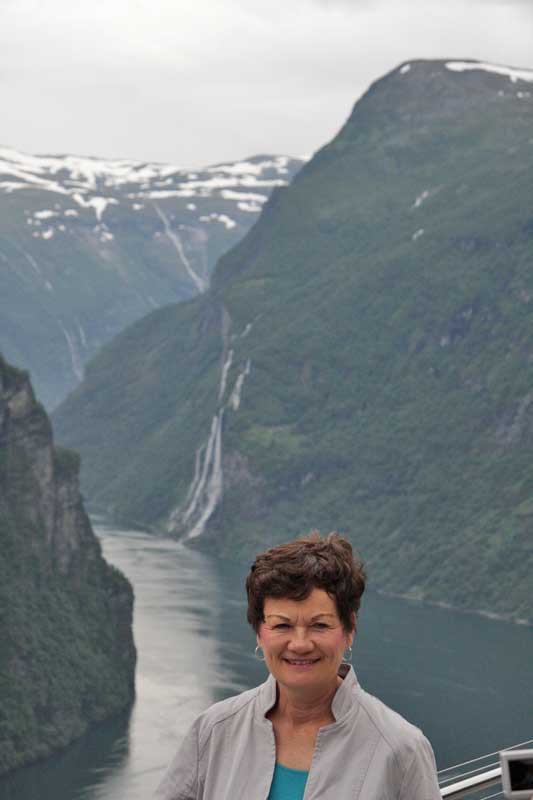 ---


Loraine and Pat pose for a quick shot ...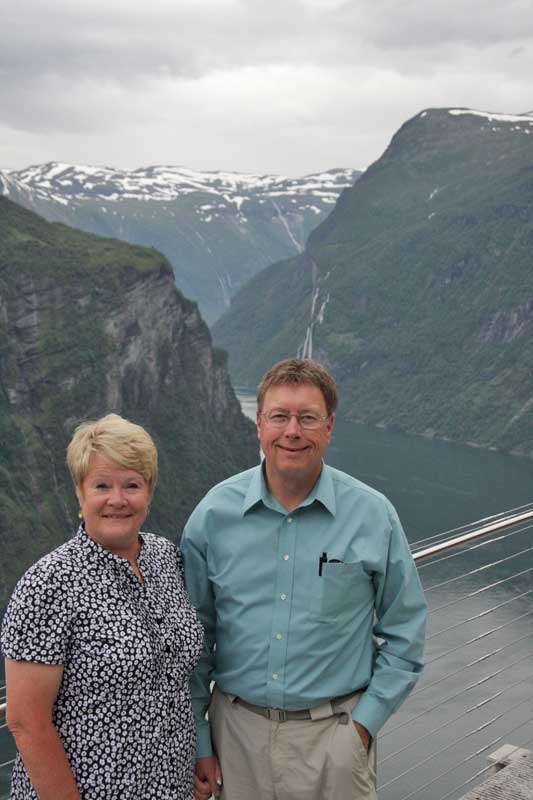 ---


Somebody even caught us in their lens ...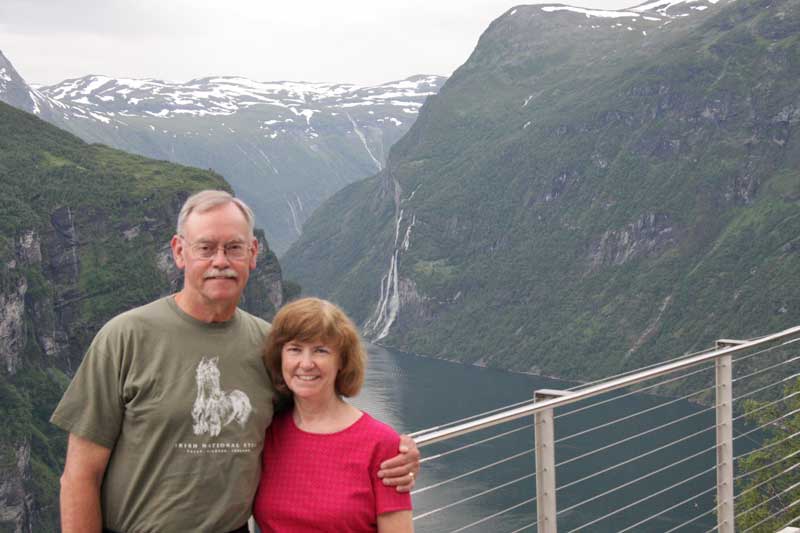 ---


Beverly and Robert relaxing on the fjord as well as from the overlook ...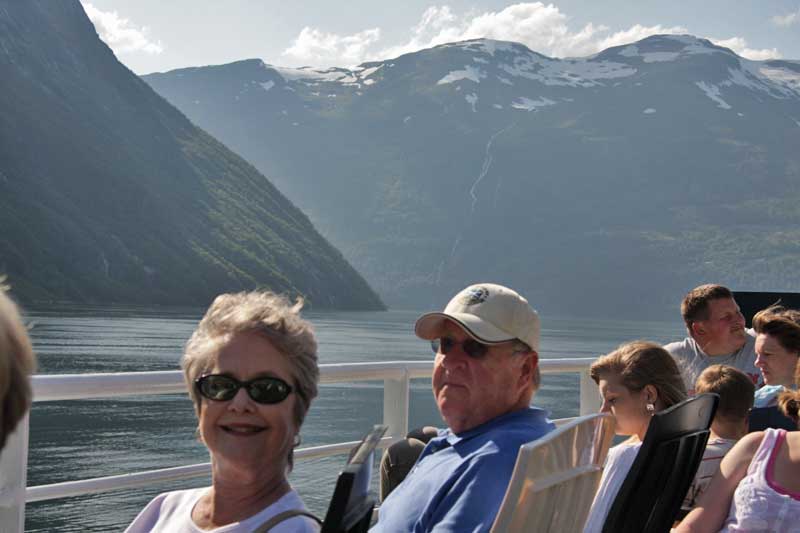 ---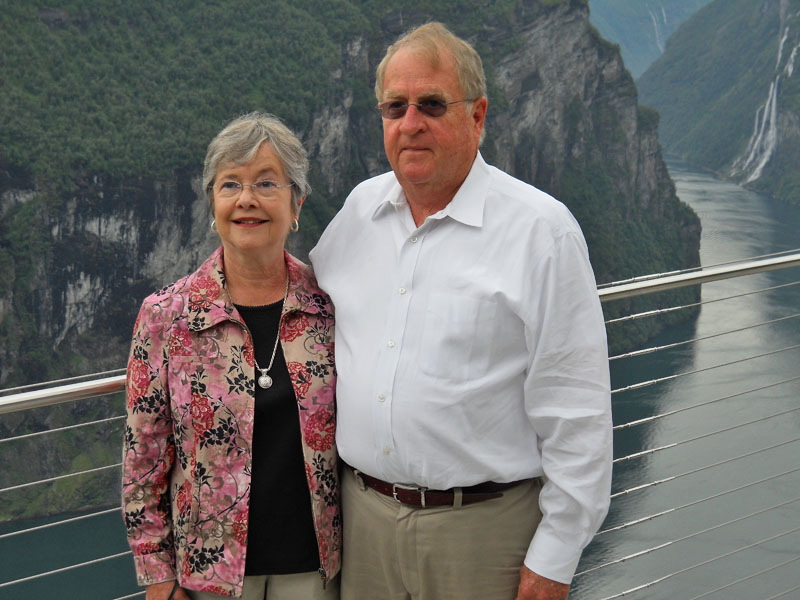 ---


Bergen is very dog friendly, as this Great Dane knows ...


---


This tourist, visiting the goat farm, seems to have a bear hidden in her jacket ...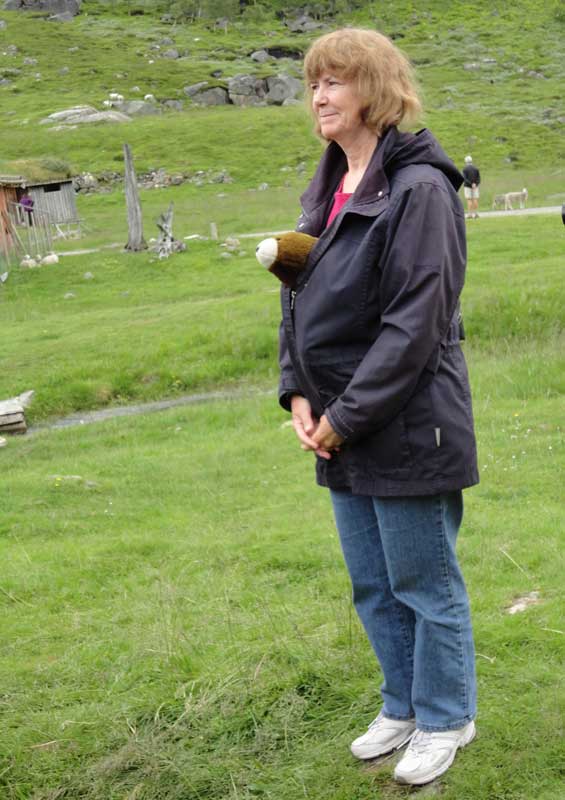 ---


Cary and Mary certainly seem to be on vacation!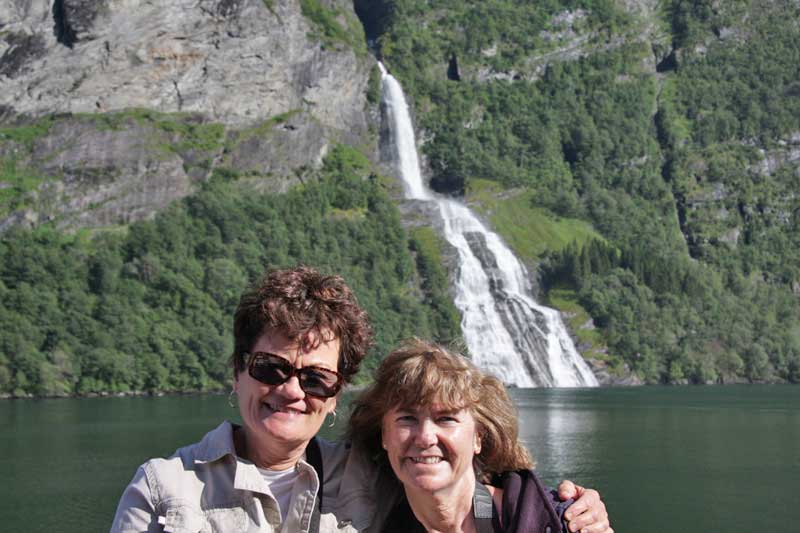 ---


So are Don and Mary!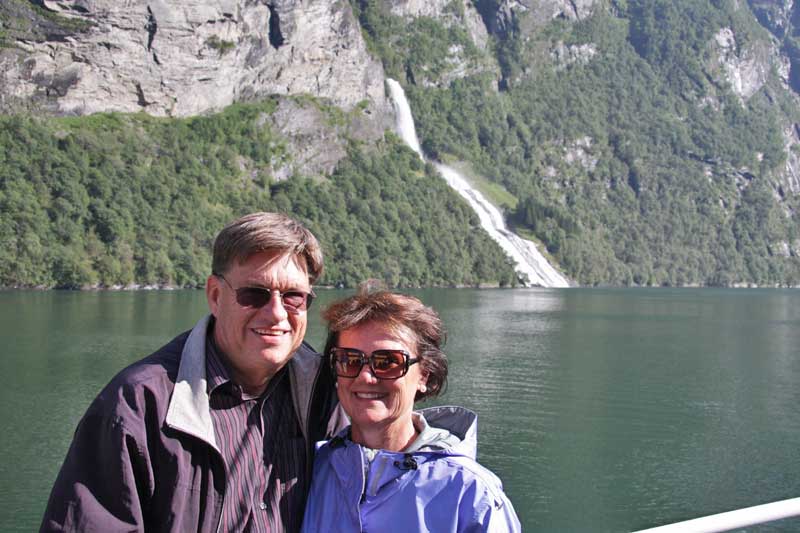 ---


John's favorite establishment in Oslo ...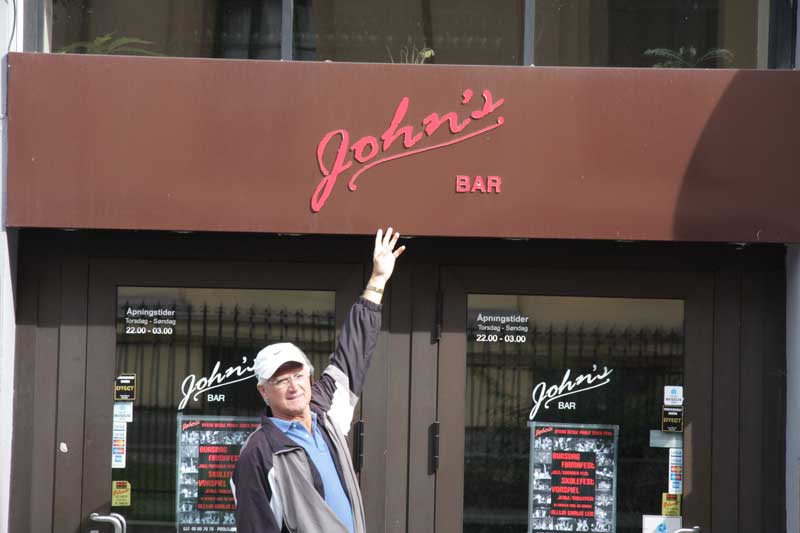 ---


Ellen and friends are not under any stress at this time!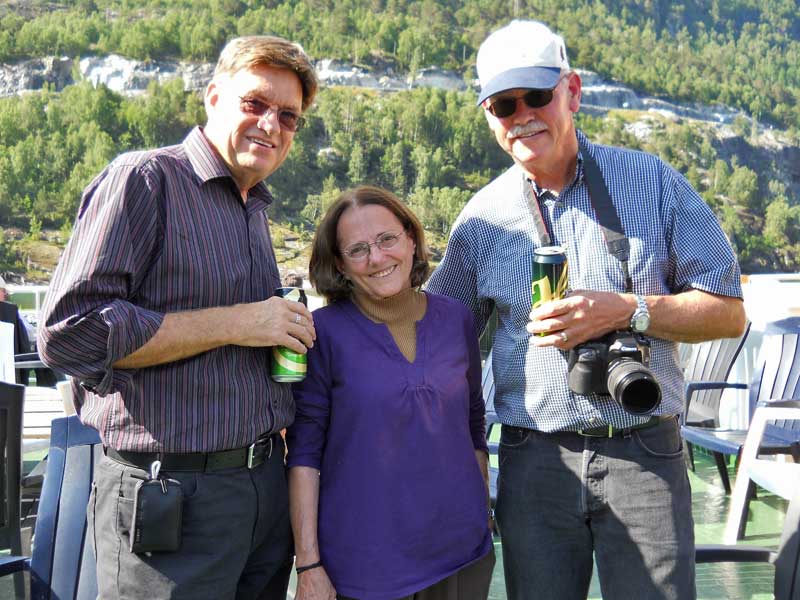 ---


Even I can't escape the lens of others ...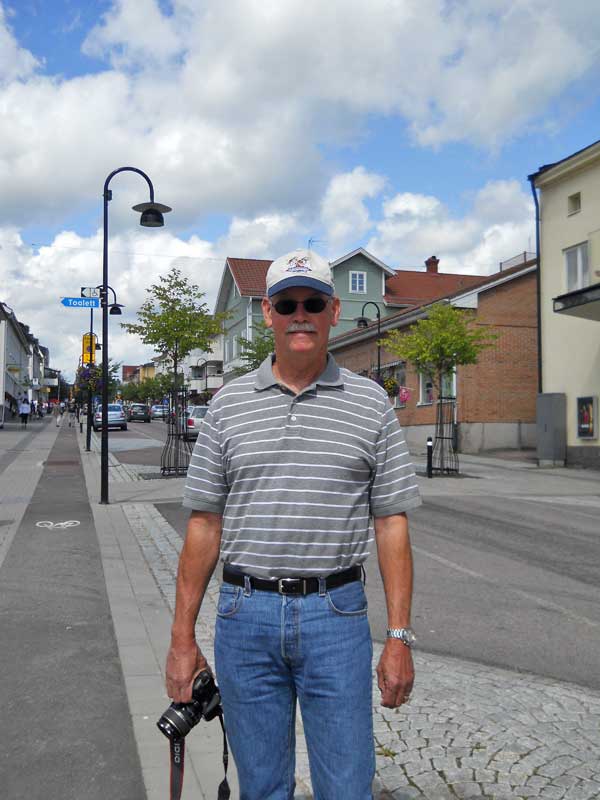 ---


Don and Mary J enjoy a cold one (or two?) ...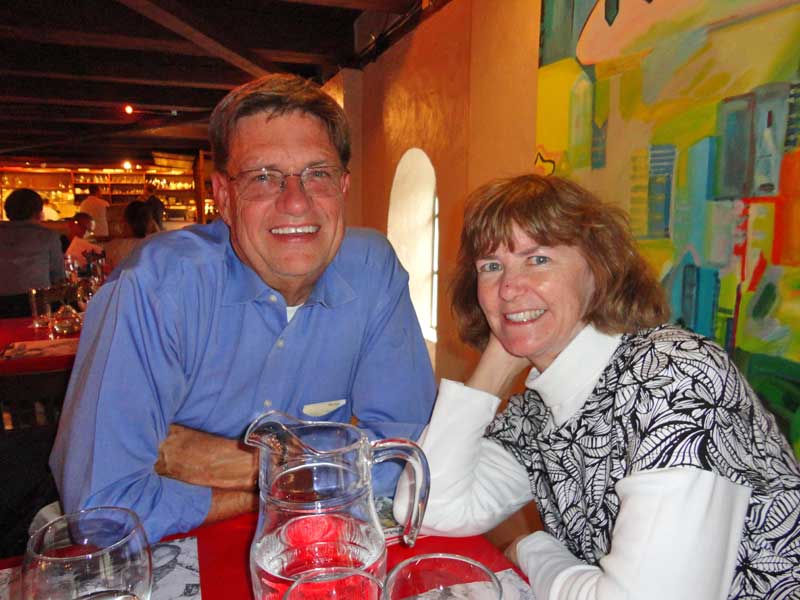 ---


We celebrate our 21st wedding anniversary along the harbor in Copenhagen (thanks, Don).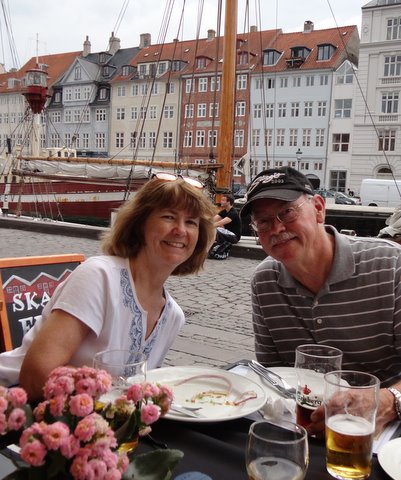 ---


I overheard John say to Arvid, "Say ... do you have any more of that Aquavit stashed away?"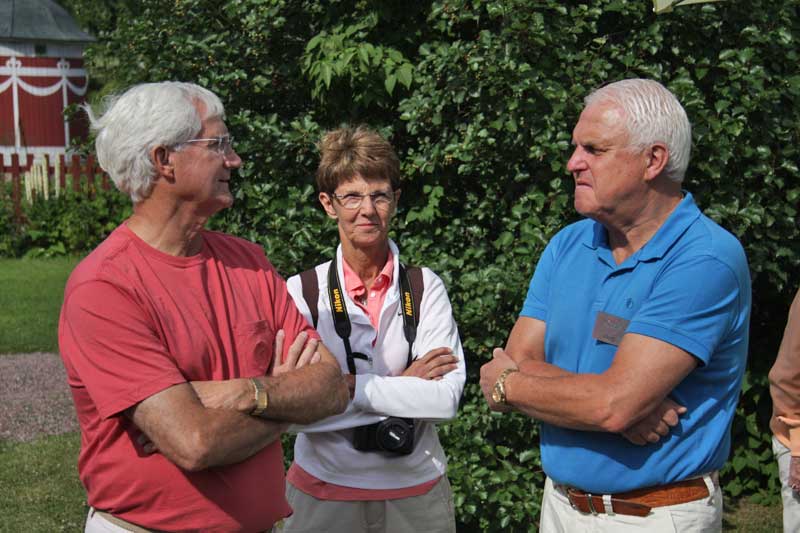 ---


This will certainly take the pains of traveling out of you!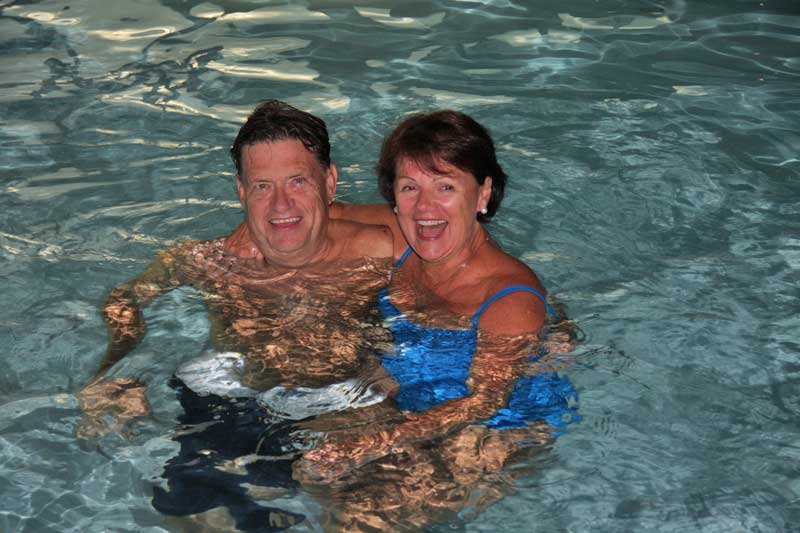 ---


Thanks for viewing - we hope you enjoy your vacations as much as we do!




Return to top level