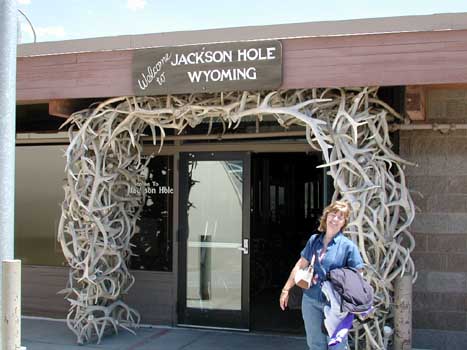 We stopped to take a pic of the antlers greeting us at the airport
entrance. The security guard told us to get moving as we weren't
allowed to loiter on the tarmac. We had been off the plane for
about 45 seconds and we were already being busted!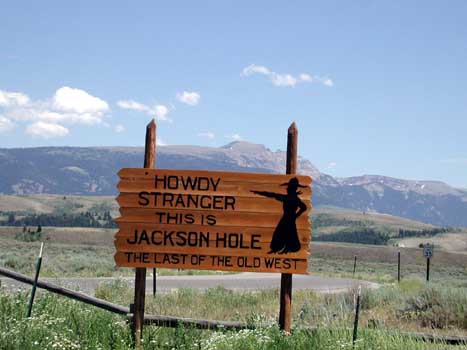 Here we go!