Connemara Region
---
Today we explore the Connemara region of County Galway. Our first stop is at a marble
factory, where the process of mining, grinding, and polishing the marble is
explained. Naturally, we had a chance to visit the marble gift shop!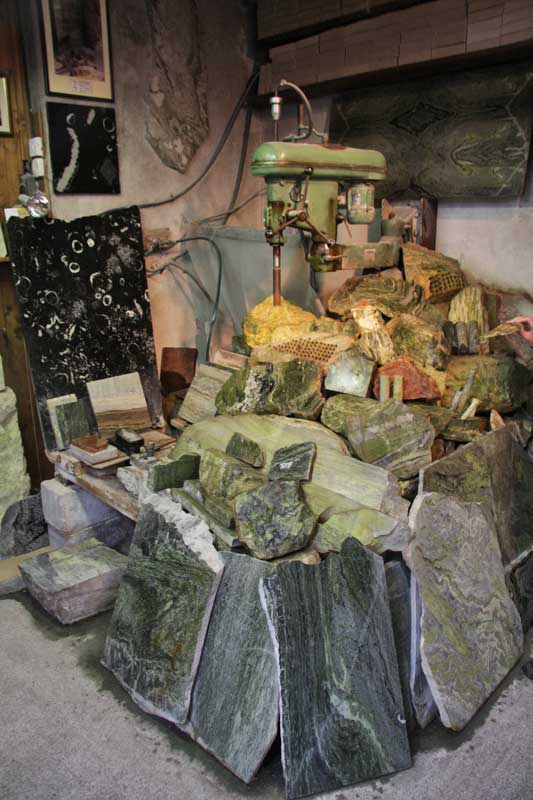 ---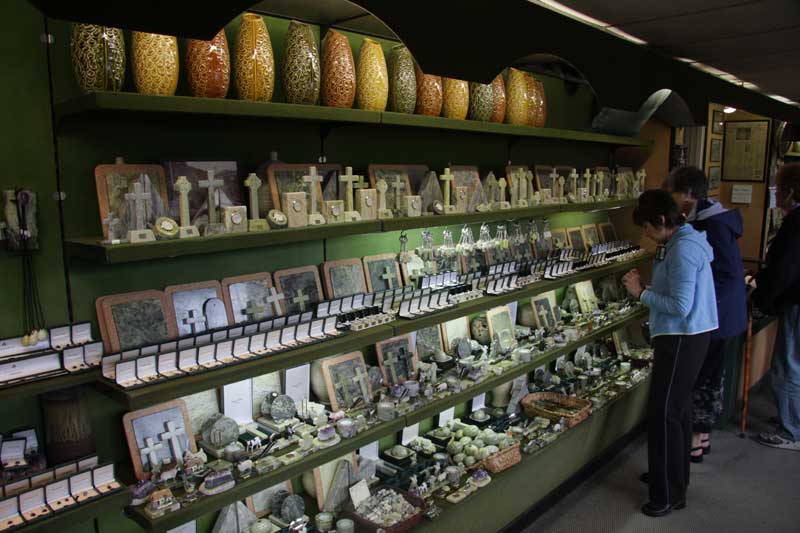 ---


We re-board the tour bus and head northwest out of the Galway area. Here's
another typical Irish countryside home - I'm still looking for that yard man.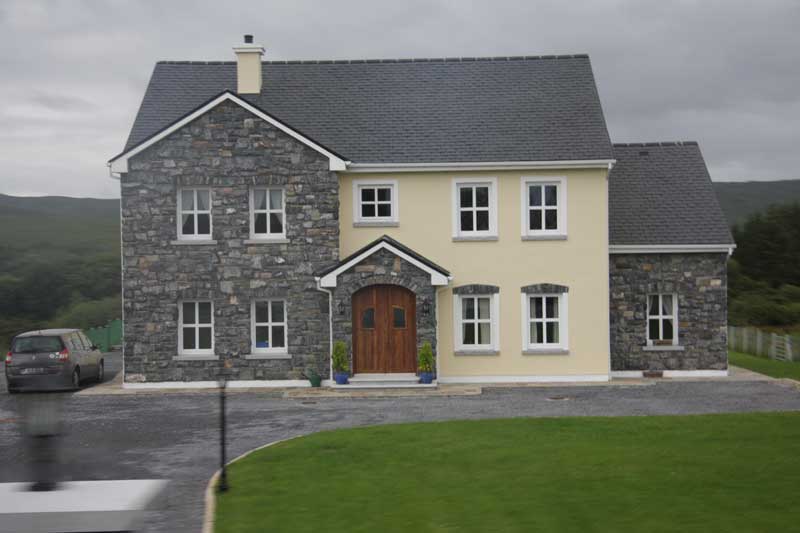 ---


Our destination today is Kylemore Abbey, a castle built by Mitchell Henry
in 1861 as a wedding gift for his wife. (I don't recall building Mary a castle.)
Along the way, we took a few pictures and made a few stops, this one being at
Kylemore Lake. Gee, we don't look like tourists, do we?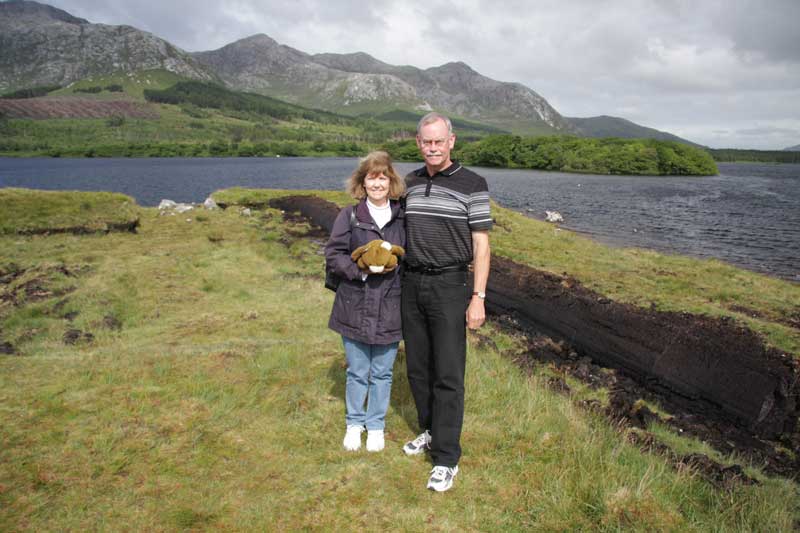 ---


Speaking of tourists, these two old friends, who have known each other since their military
days in southern Italy (1969-1971), enjoy these brief moments between Guinness stops!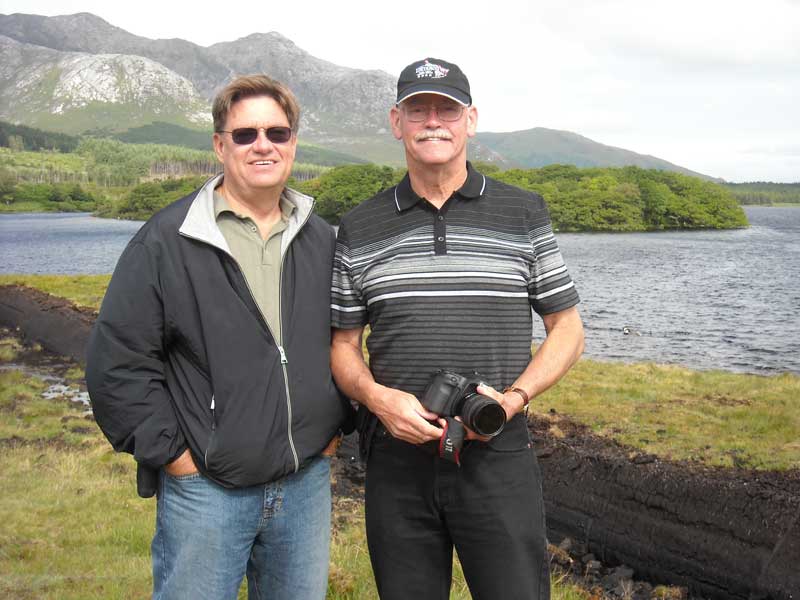 ---


We arrive at Kylemore Abbey, which was purchased in 1920 by the Benedictine Nuns. The Nuns
transformed the dilapidated castle into a boarding school for girls, which was still being
used for that purpose until June of 2010. The grounds are spectacular as we shall see.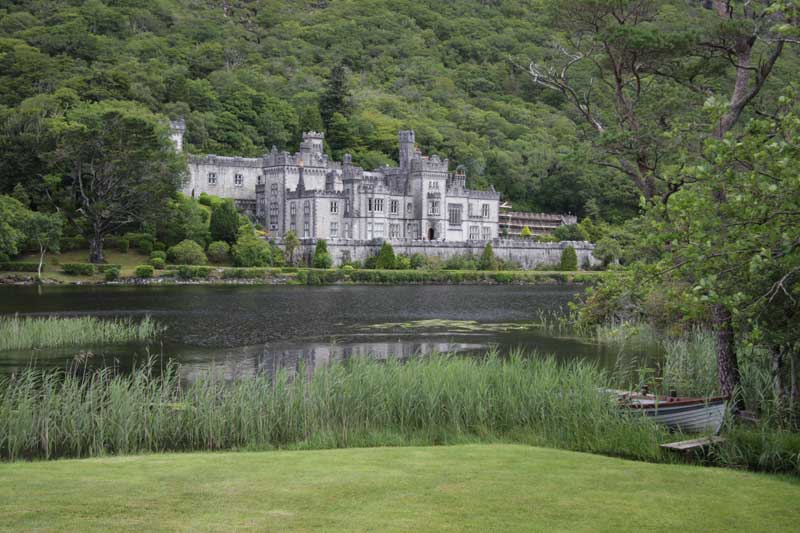 ---


Inside the castle, period furniture (Victorian) takes visitors back to the late
19th century. The castle has 40,000 square feet of living space, with over 70 rooms.
The two pictures below show a dining room and a sitting room. Who is that in the
mirror in the dining room? It's either a ghost or an American tourist!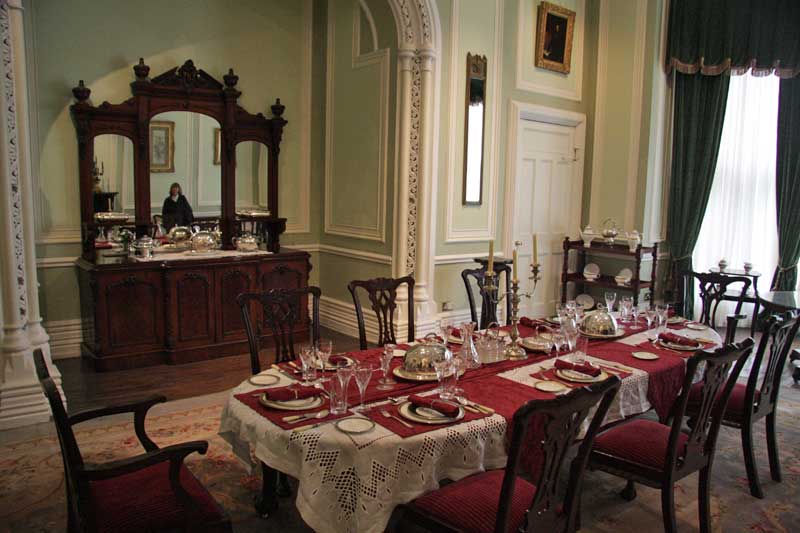 ---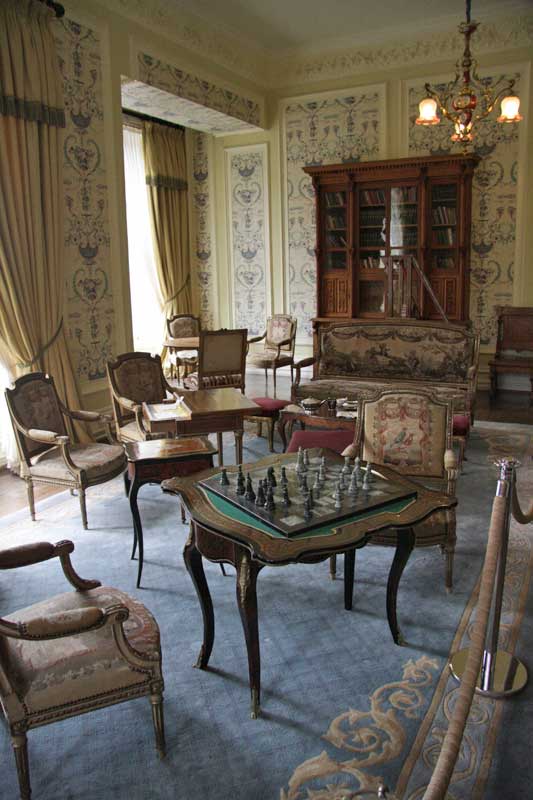 ---


This Gothic church, designed as a "cathedral in miniature", was built by Mitchell
Henry in memory of his wife, who died only four years after the castle was built.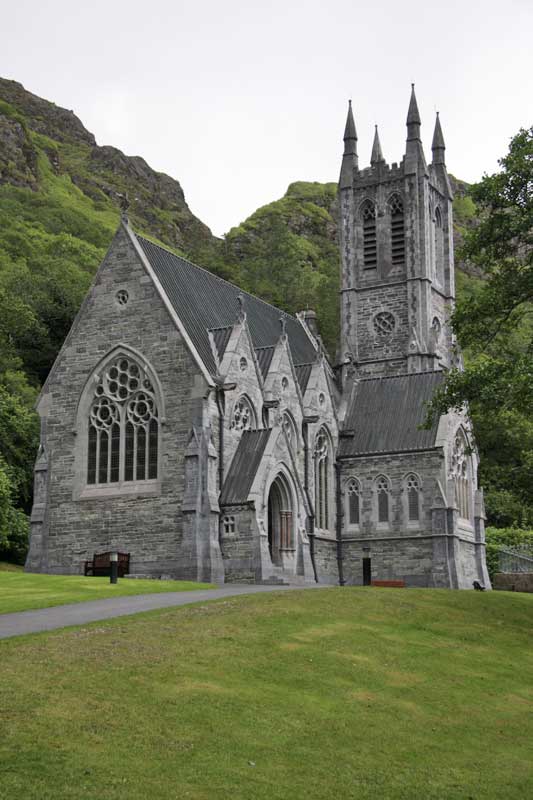 ---


The inside of the church is said to resemble the Chapel of St. Stephen's at Westminster.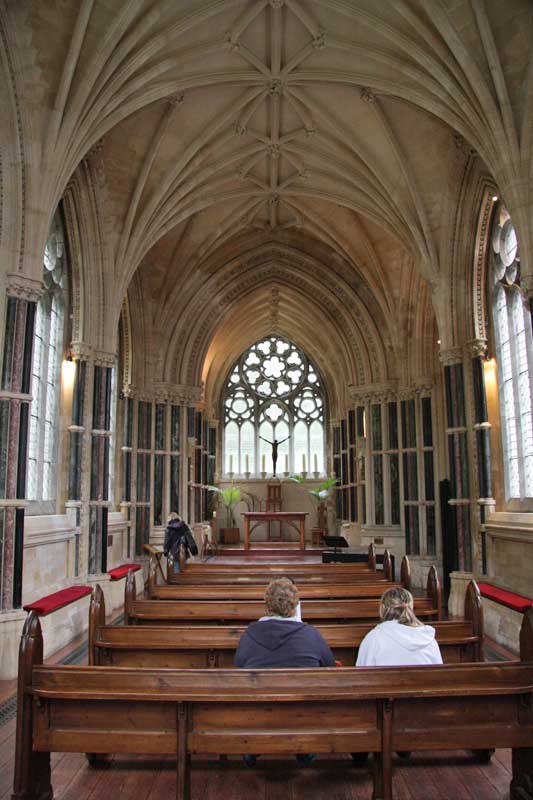 ---


The following series of pix show the 6-acre Victorian Walled Garden, built during
the same 4-year period in which the castle was built (1867-1871). Only plants that
grew during the Victorian era are planted in the gardens. After years of neglect
and decline, the Benedictine Community restored the gardens between 1996 and 1999.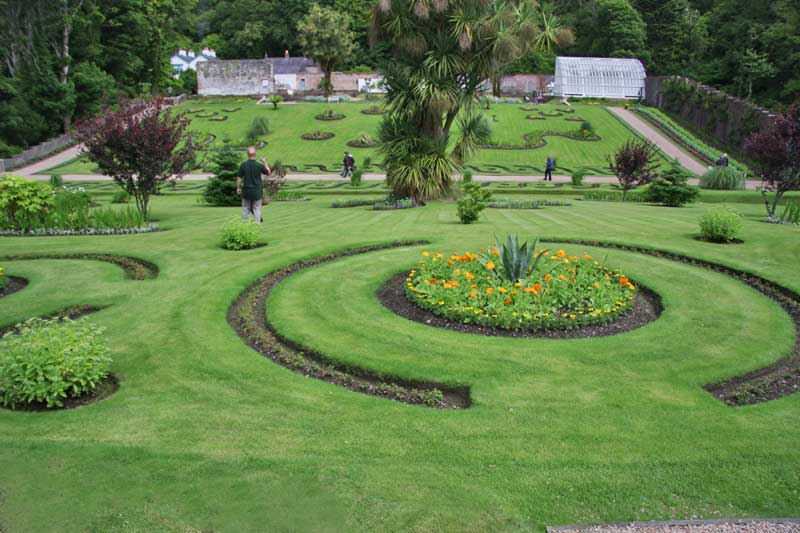 ---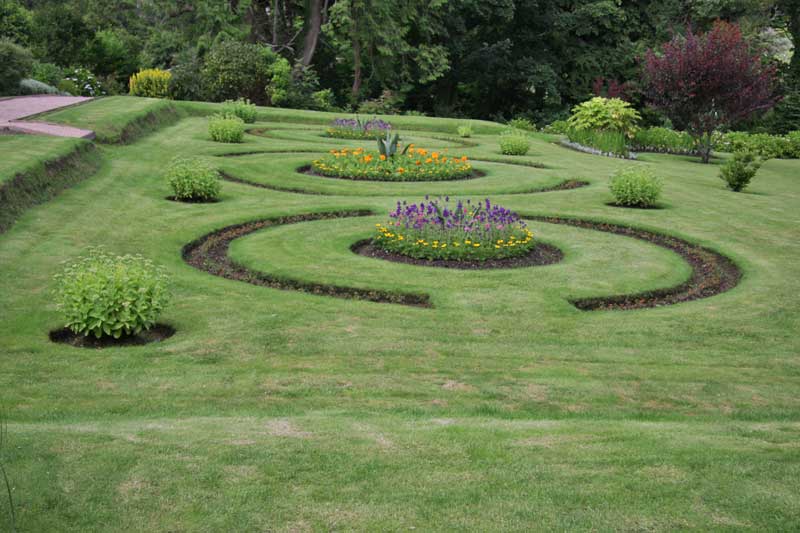 ---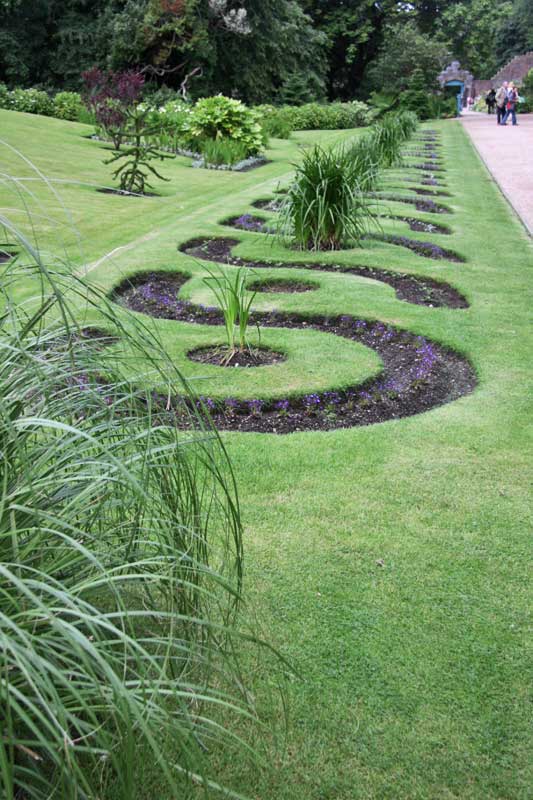 ---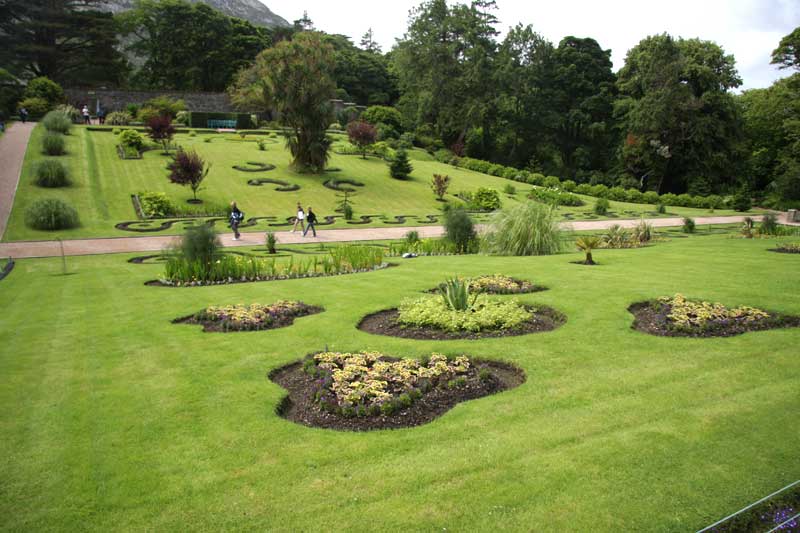 ---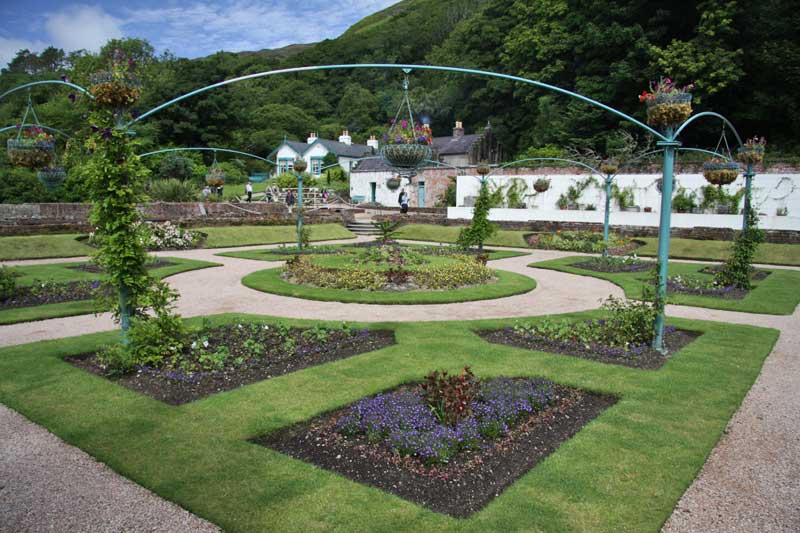 ---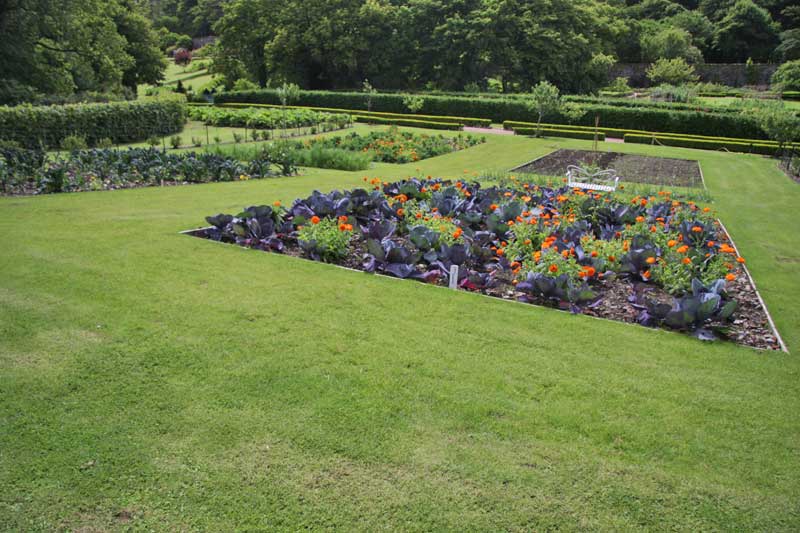 ---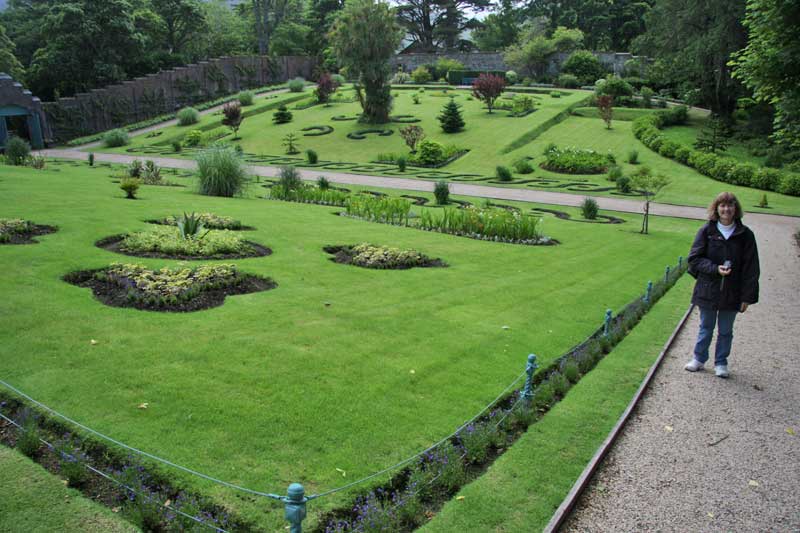 ---


Below is a Connemara Pony (glare is from the bus window). Its heritage is not clear; some
believe they were brought to Ireland by the Vikings, others believe they developed from
the now-extinct Irish Hobby, and some think Spanish Andalusians bred into the native ponies
in the Connemara district. Other crossbreeding diluted the original pony so the Connemara
Pony Breeders' Society was founded in 1923 to preserve the breed we see today. The
Connemara Pony is described as powerful, agile, hardy, trainable, intelligent, long-lived, and as
excellent mounts for children. Connemara Pony shows are held worldwide. (source: Wikipedia)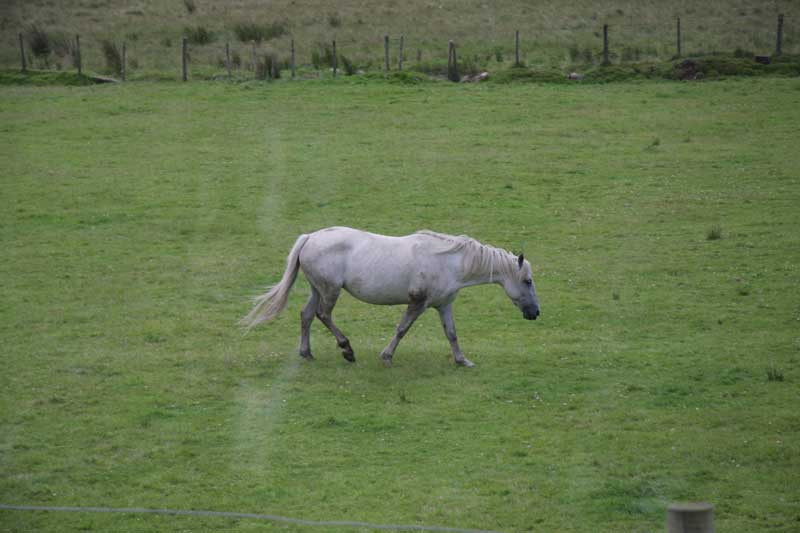 ---
Click to view County Clare (Cliffs of Moher).
Return to top level